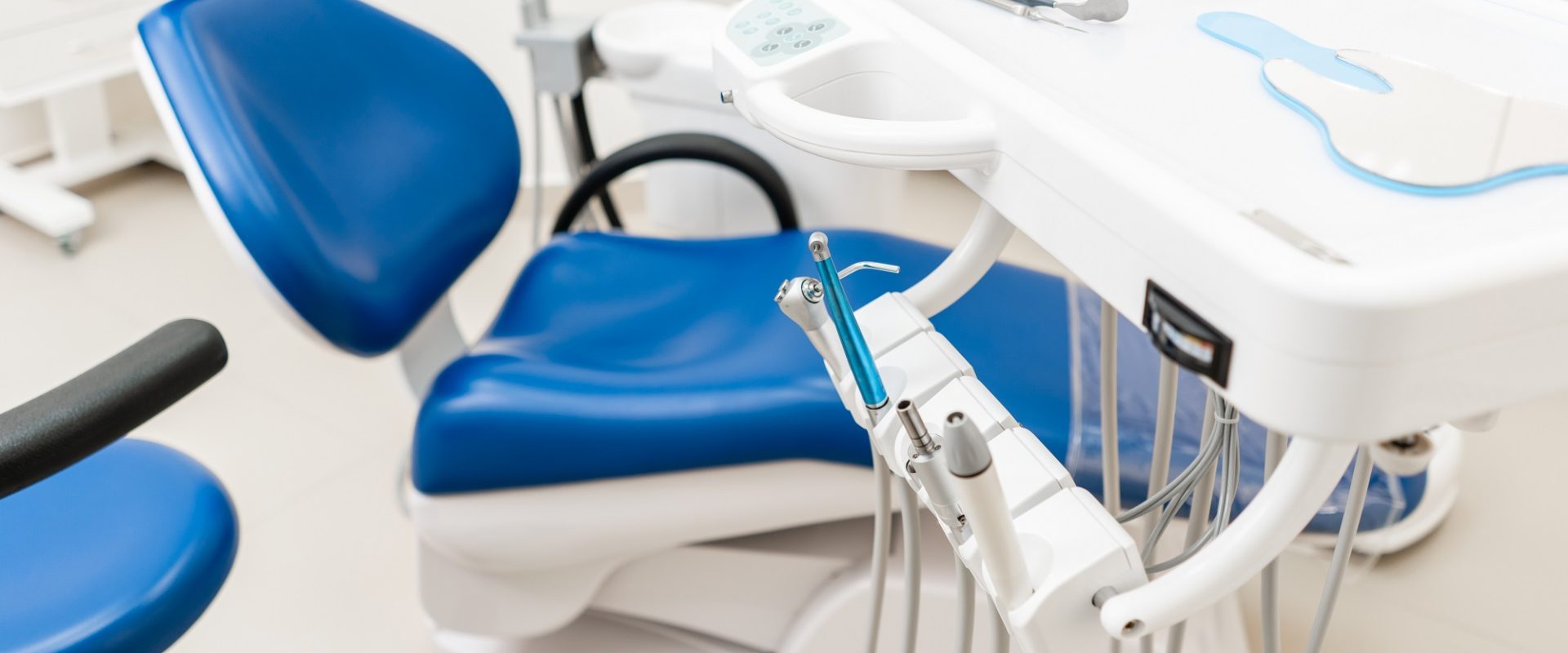 Release agent for the areas
Medicine / Hygiene
Polyurethane components in the field of medicine and hygiene have to meet very special Meet requirements. Bomix Chemie has many years of experience in this field. We offer appropriate release agents, IMC, as well as PU pastes and cleaners. In addition we can advise you with our experience to further optimize your process. optimize your process as well asyour to be able to implement ideas and innovations. Of course fit we also customize our products according to your requirements.
Product range
For the versatile applications of wheels, WC seats, surgical pads, medical chairs and arm and back cushions, Bomix offers PU pastes combined with IMC and varnish systems – equipped with highly functional properties.
We offer you another special feature with the combination of coloration and precisely matched additional properties such as abrasion resistance, antimicrobial finish, slip resistance as well as soft-feel and structural effect.
Special systems for highly flexible foams up to Shore hardness > 15 complete our variety of solutions.