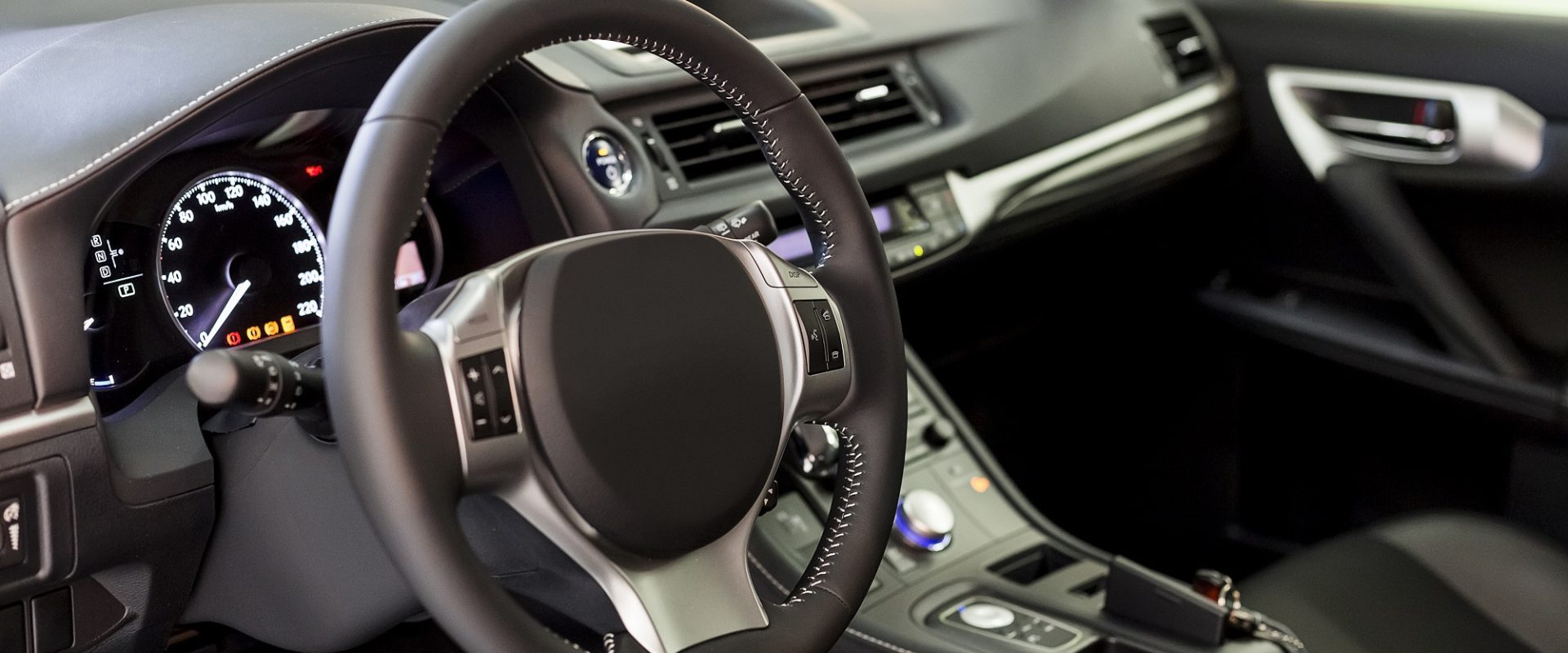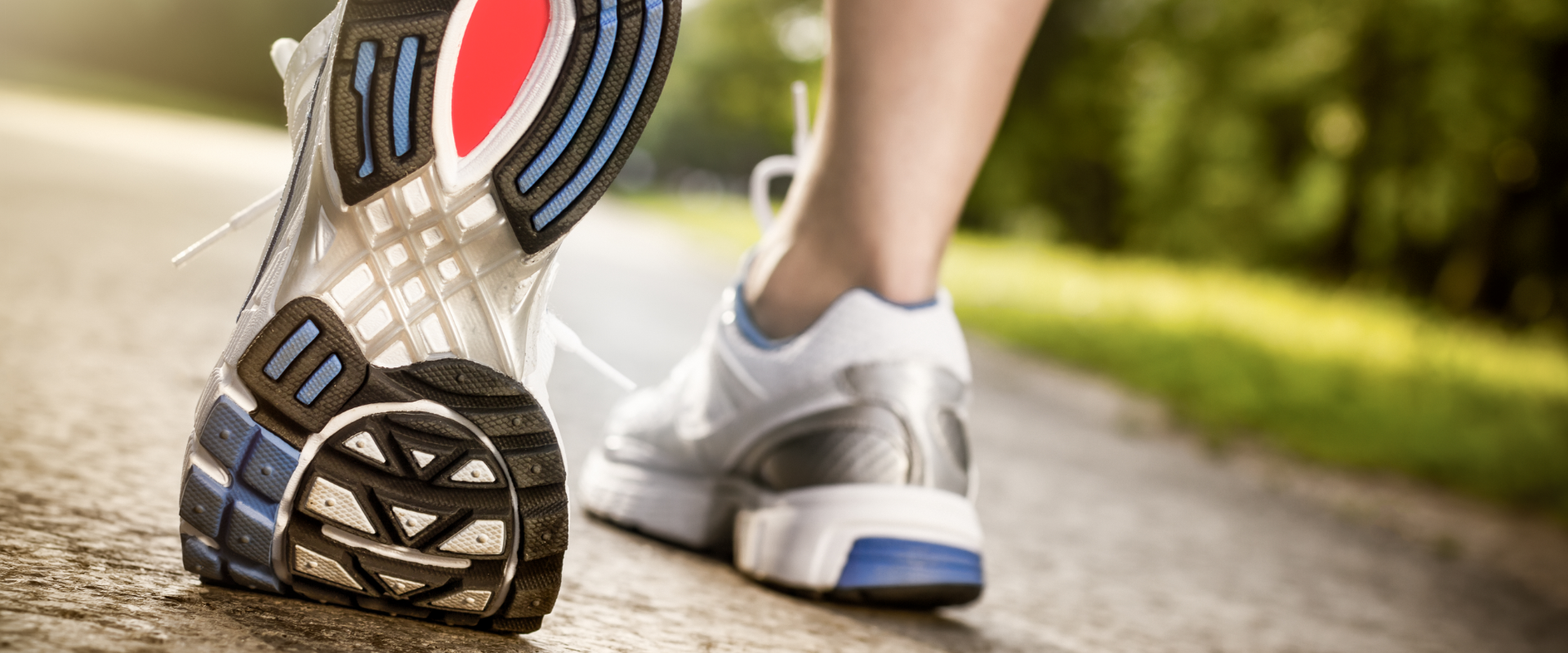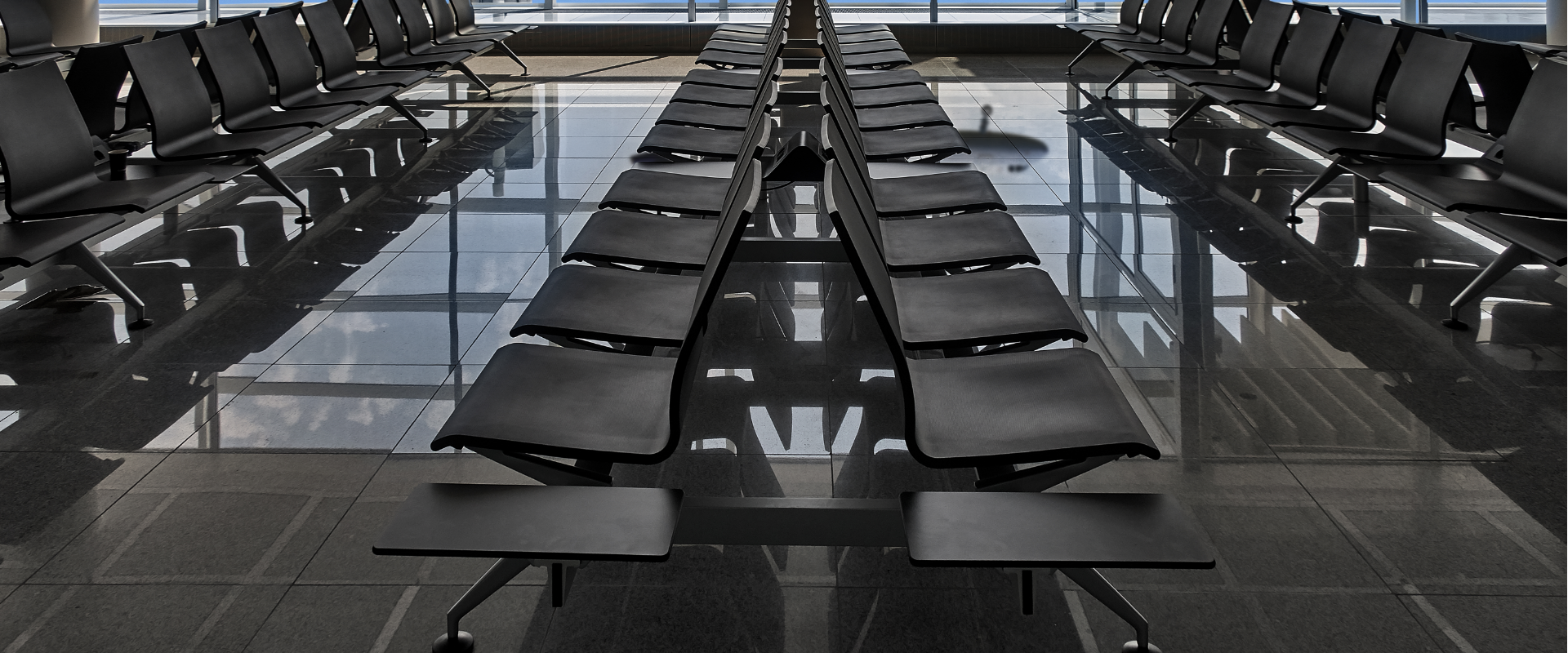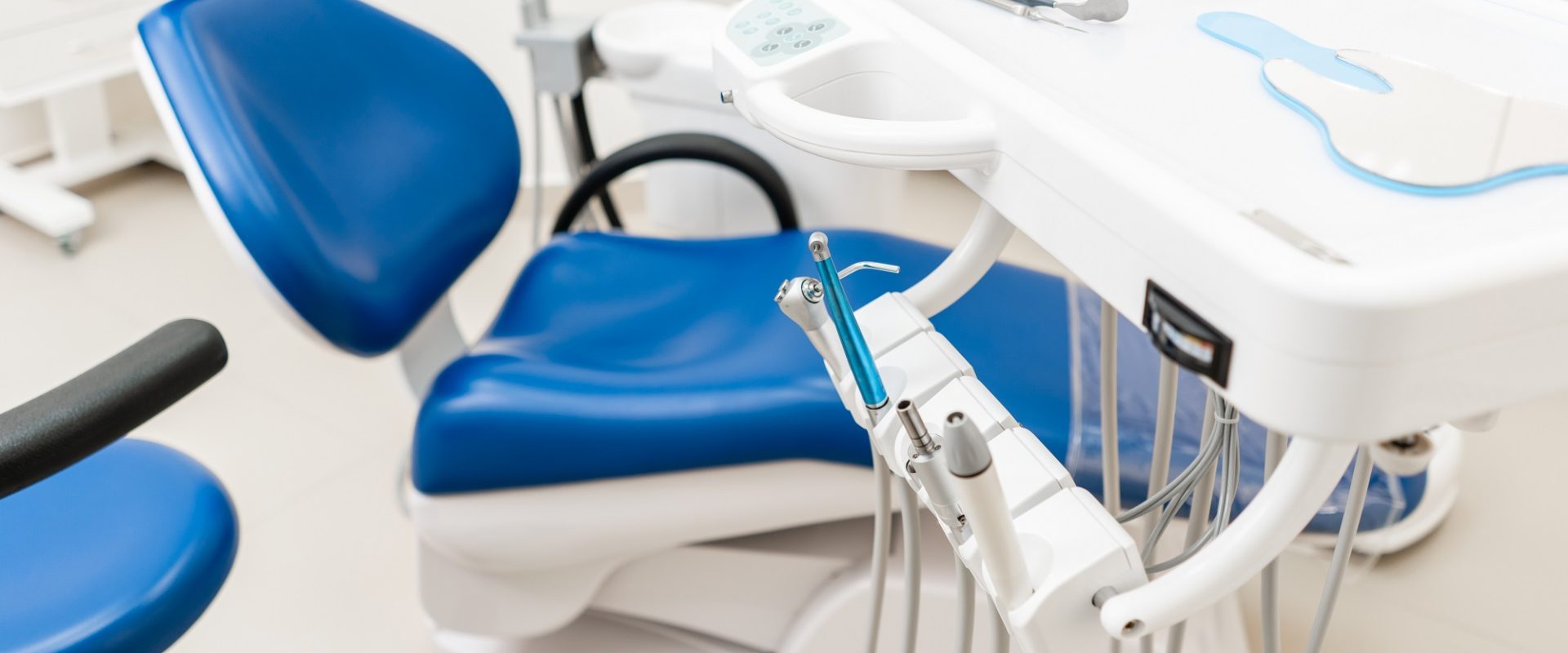 Bomix Chemistry Ltd.
Bomix Chemie GmbH offers coatings, release agents, pastes and cleaners for the finishing of polyurethane. We not only deliver innovative products, but also take care of you. Our team of experts will come to you, understand your processes and offer you your perfect solution.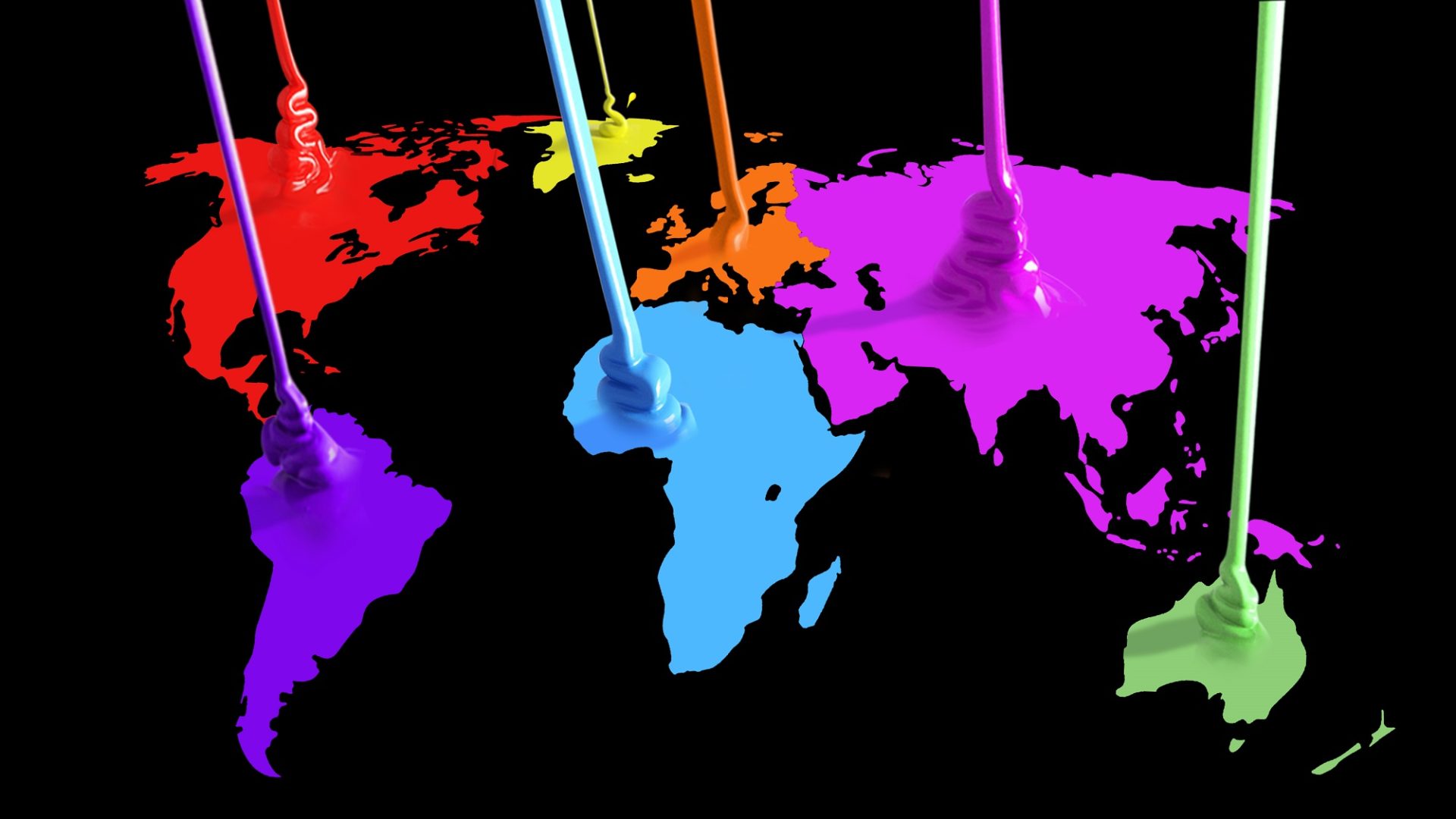 Products &
Solutions
Whatever demands the material polyurethane has to meet, Bomix has the right solutions: Coatings (IMC), release agents, PU pastes and cleaners. With our products, we can produce not only large tonnages with first-class quality, but also the smallest quantities individually according to your ideas in a cost-efficient way.
Industries & Applications
We are at home in many industries. Our unique know-how in PU finishing helps our customers in all industries and application areas to improve the effectiveness, quality and sustainability of their PU components. Experience innovative solutions in the automotive, aerospace, agriculture, footwear, furniture and medical sectors. We support you in a wide variety of product areas, such as the manufacture of steering wheels, engine covers, cable grommets, armrests, seats, fitness mats, trim and add-on parts and shoes.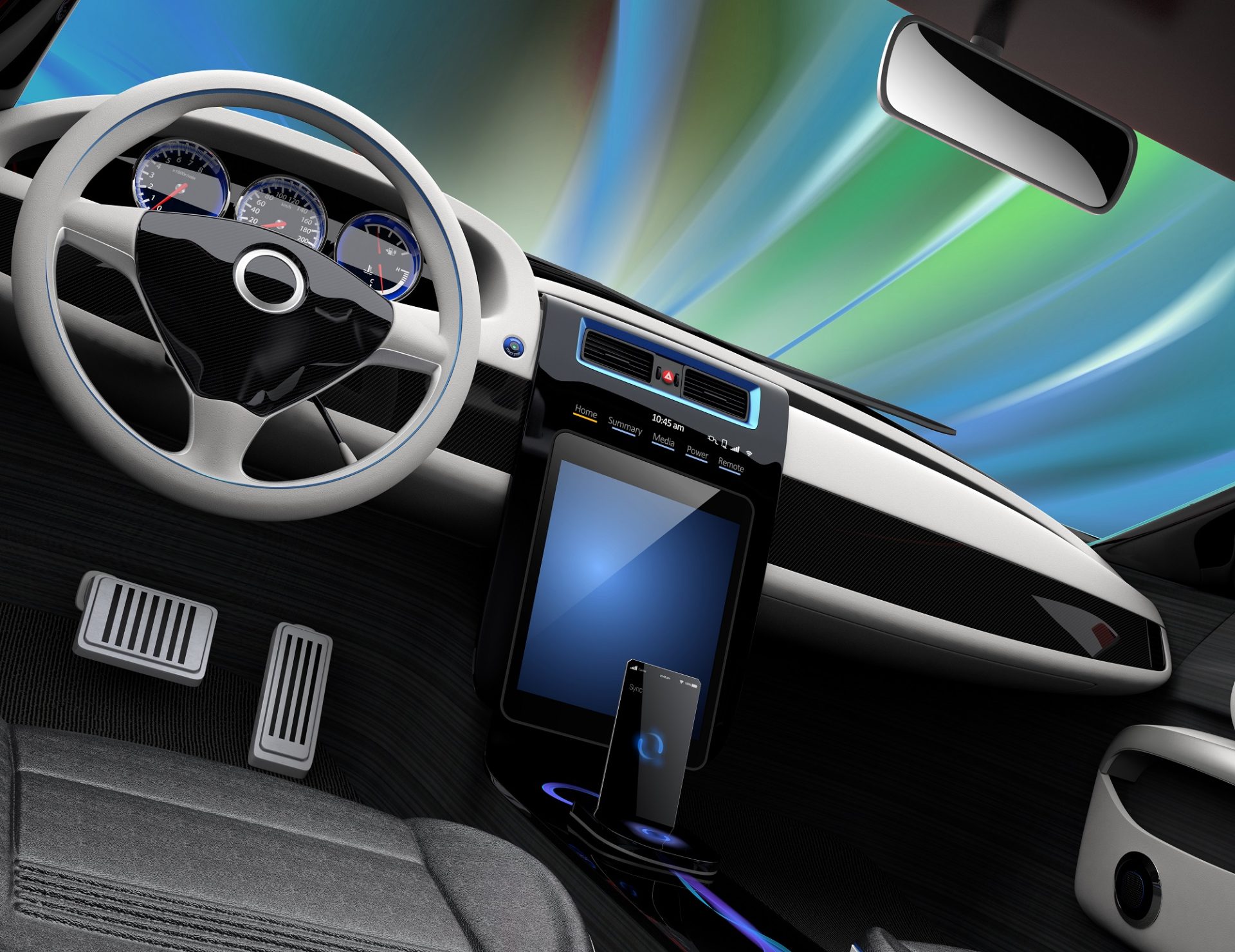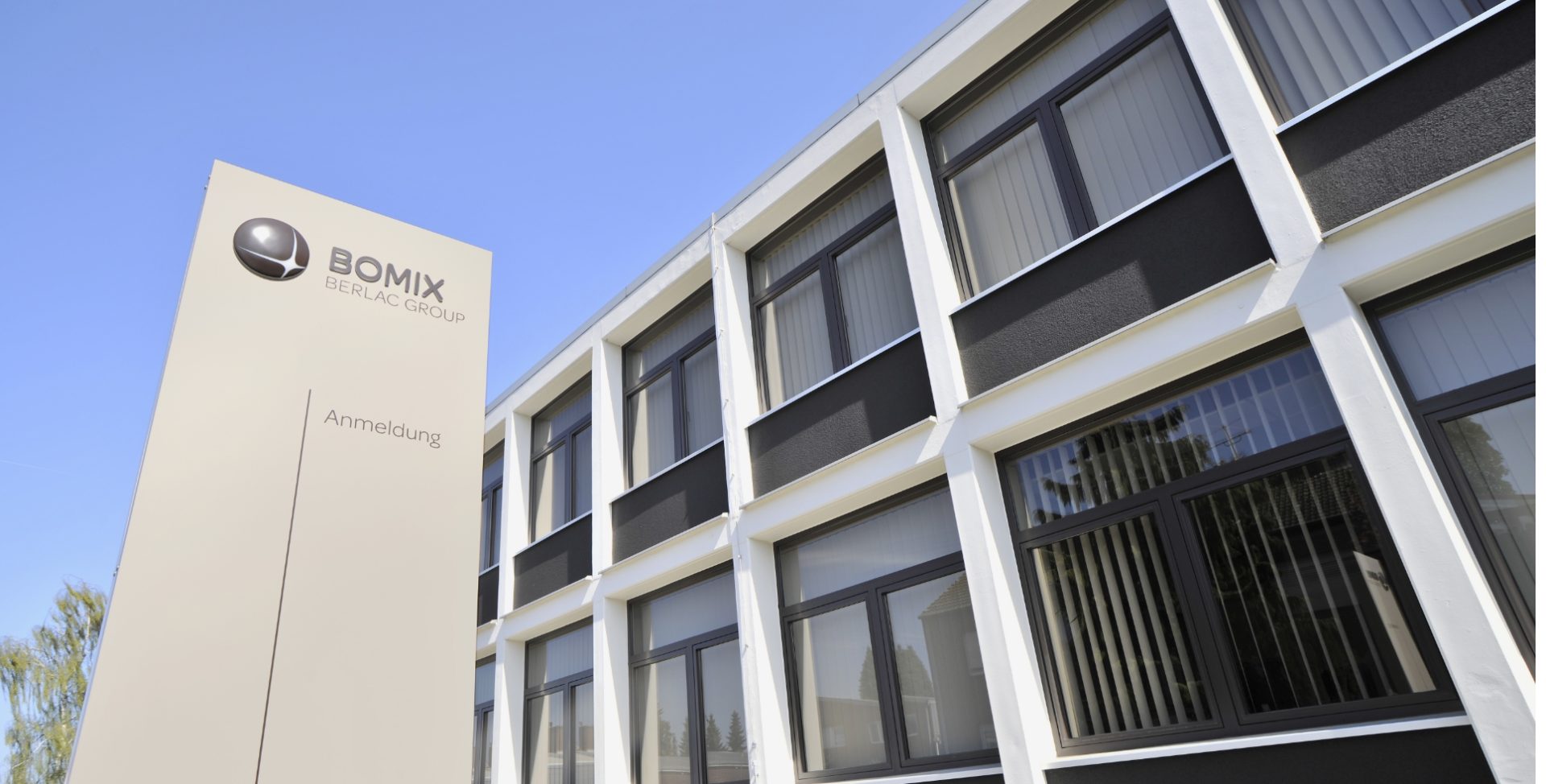 Company
Bomix Chemie was founded in 1935 in Erfurt by Ernst Böttler. Since 2003 we are part of the Swiss Berlac Group. Bomix has also specialized in polyurethane for more than 45 years and is active worldwide in markets such as mobility, lifestyle, footwear and health.
We love technical challenges!
That's exactly why you get individual solutions and competent expertise for your concerns and processes around Covering PU from us – from Bomix.