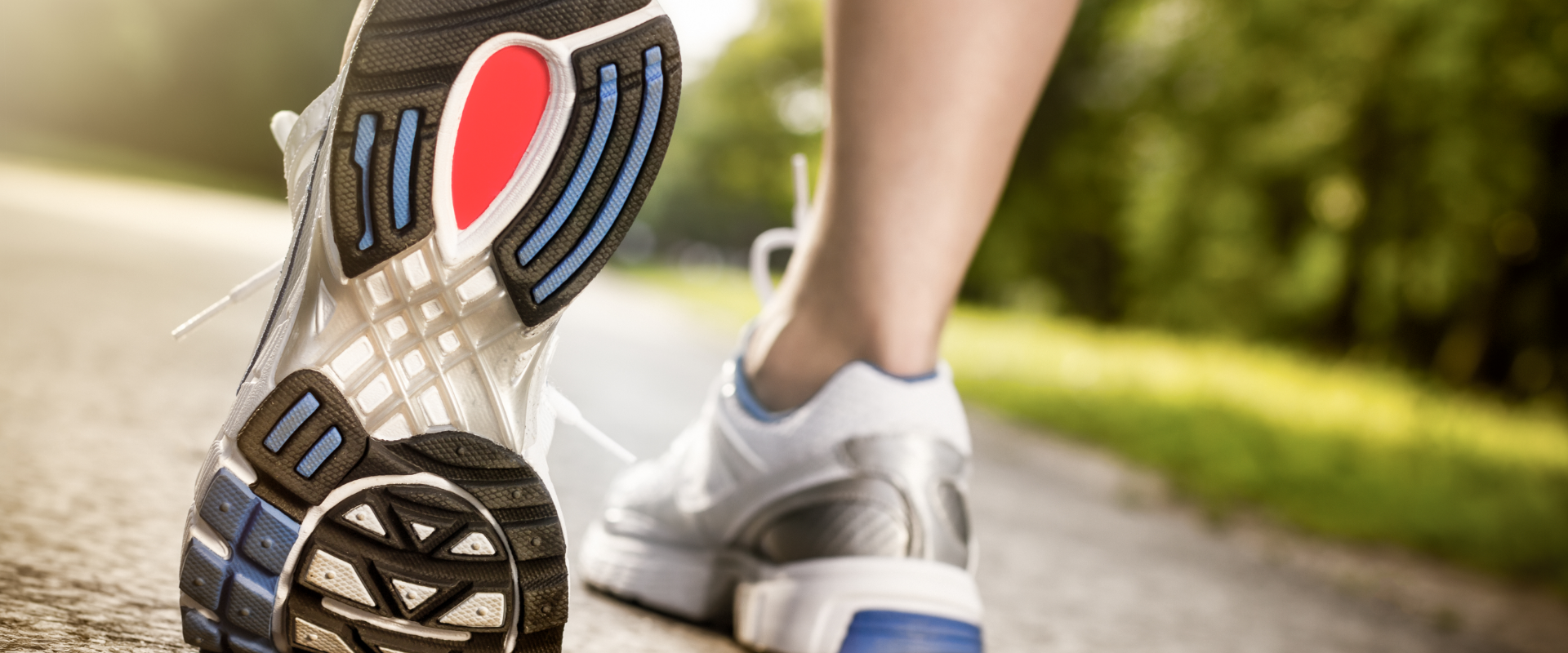 Shoe industry
Polyurethane shoe soles should be comfortable on the one hand, and stable and durable on the other.
Thanks to decades of experience and distinctive expertise, we are one of the world's quality leaders in innovative coating systems.
Together with our international partners, we offer you global service in the field of technology and sales.
Bomix manufactures water-based, silicone-free release agents, PU pastes and also mold and mixing head cleaners for the production of shoe soles, which take your production process to a new level.
PU SOULS
For PU soles in the sports, leisure, military and safety footwear sectors, we offer solutions consisting of mold cleaners, release agents, PU pastes, cleaners and spray coatings – easily integrated into a wide range of production processes.