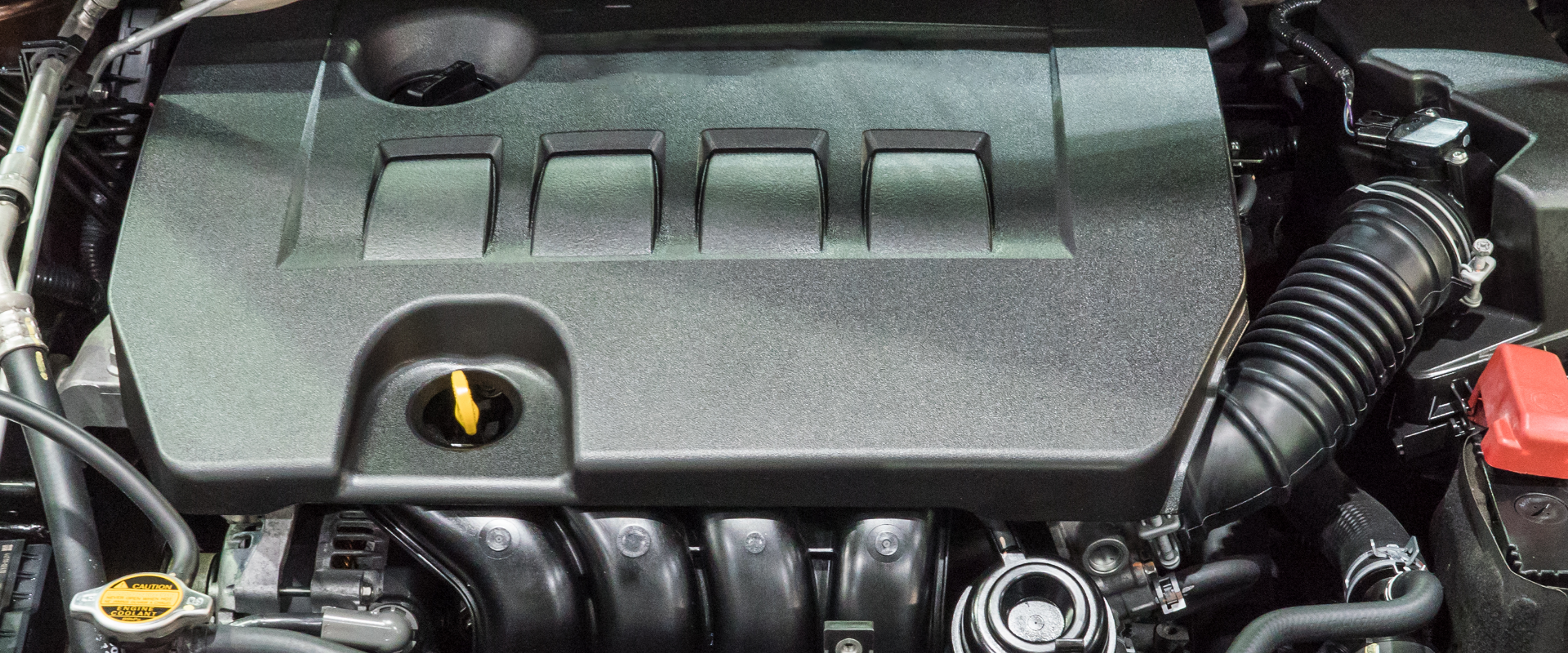 Bomix® Mould
Coatings
Discover the revolutionary solution for coating polyurethane with the IMC process!
With Bomix®Mould Coating systems, you can avoid time-consuming surface treatments and the subsequent painting of PU parts, thus saving time and money.
Say "Bye!" to organic solvents and "Hello!" to environmentally friendly surfaces. Molding temperatures above 40°C even allow water-based coatings with 1K technology. Goodbye hardener and dripping time!
Are you wondering what other advantages the Bomix® Mould Coating System has to offer?
Here is your answer!
Good results are also achieved in terms of flexibility (Shore hardness A > 15) and abrasion resistance. Functional properties (e.g. flame retardancy, conductivity, haptics) can be incorporated without problems. Bomix provides you with all the usual color tone systems as well as settings according to customer-specific color tone samples.
Key advantages:
Taylor-Made solutions and universal support
Super result!: Creation of high-quality functional surfaces
Protective function: Surface protection due to high abrasion and scratch resistance
Application: High pressure or airmix
Environment: Predominantly waterborne systems with 1K or 2K possible
Part of the Bomix system: Matching the Bomix® Coating Systems to the respective Bomix® Release Agent.