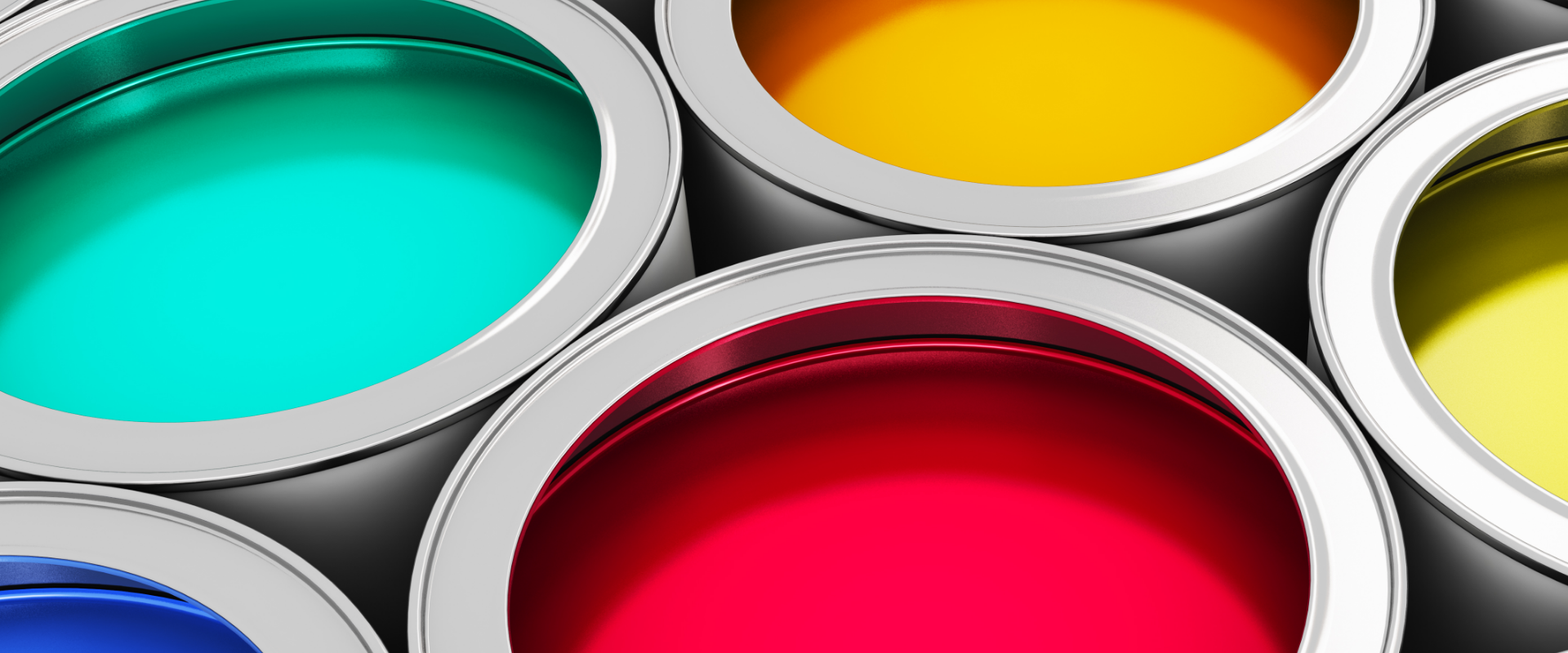 Bomix®
PU pastes
Do you have a colorless view of the future? Not with us!
The Bomix PU paste range offers you the right color for every polyurethane foam. Our products are easy to process and exhibit optimum mixability and dispersion.
Bomix leaves nothing to be desired.
Depending on the requirements, the PU pastes are equipped with additional properties such as improved UV stability. For individual systems such as mixing head metering as well as pre-coloring, we set the appropriate viscosity for you.
Key advantages:
Colorful application: Universal applicability in all PU systems and high color depth
Environment: No labeling and free from plasticizers
Process reliability: Optimum mixability and easy handling
Flexible color selection: All common colors from RAL, RAL Design, Pantone, NCS and according to individual samples available.