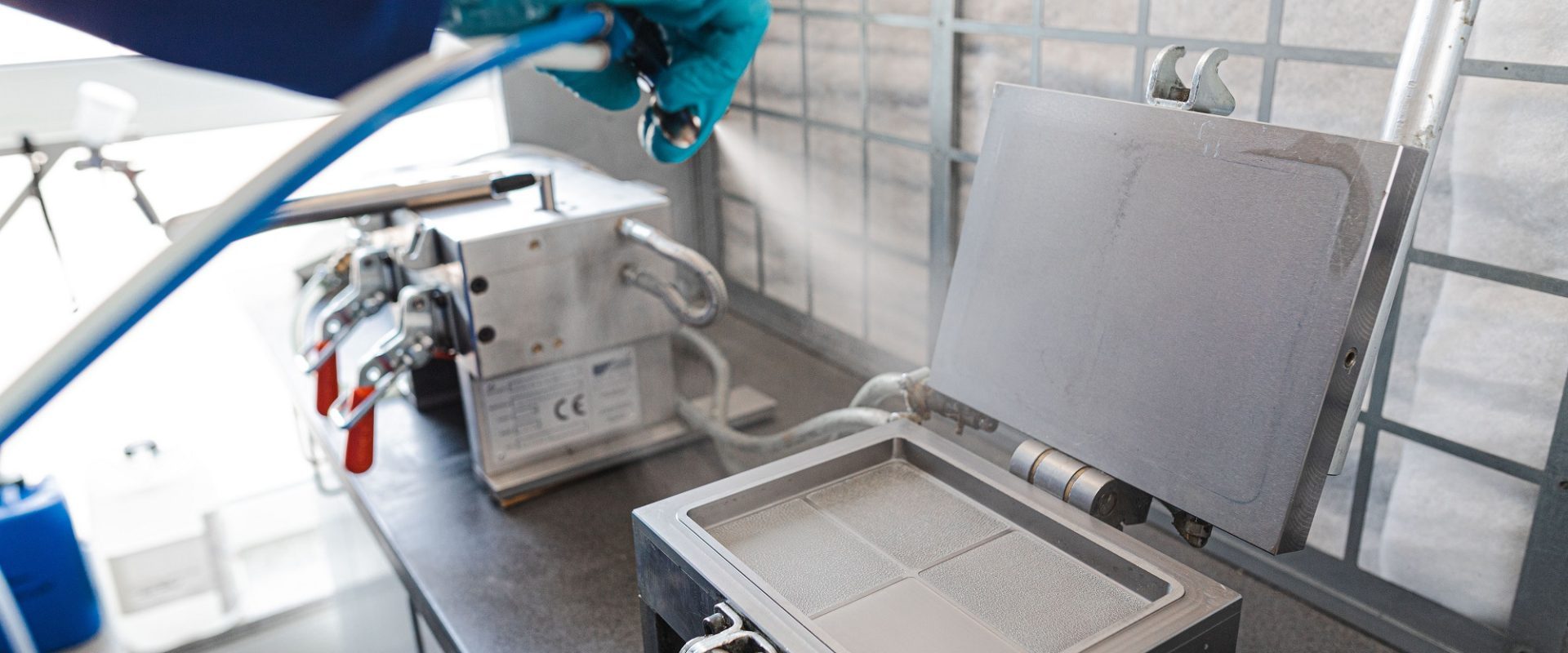 Bomix®
Release agent
Do you want to speed up your polyurethane production? And save costs at the same time?
Then Bomix can help you.
Our first-class PU release agents show an excellent release effect in the production of PU components. And that's not all by a long shot. Effects such as gloss level, look and feel can be adjusted without any problems and without troublesome surface treatment.
Our team of experts will take care of everything.
Whether water-based, solvent-free or high solid. We analyze your entire manufacturing process and provide you with a customized product solution.
It's easy if you just go about it the right way.
Key advantages:
Tailor-made solutions and universal use
WOW effect: Low gloss level (very matt adjustable) and high-quality feel
Process optimization: Maximum yield and cost efficiency
Processing made "easy": wide application window and fast drying
In the long term: Low VOC content and low environmental impact
Relaxed working: Consistent cycle times