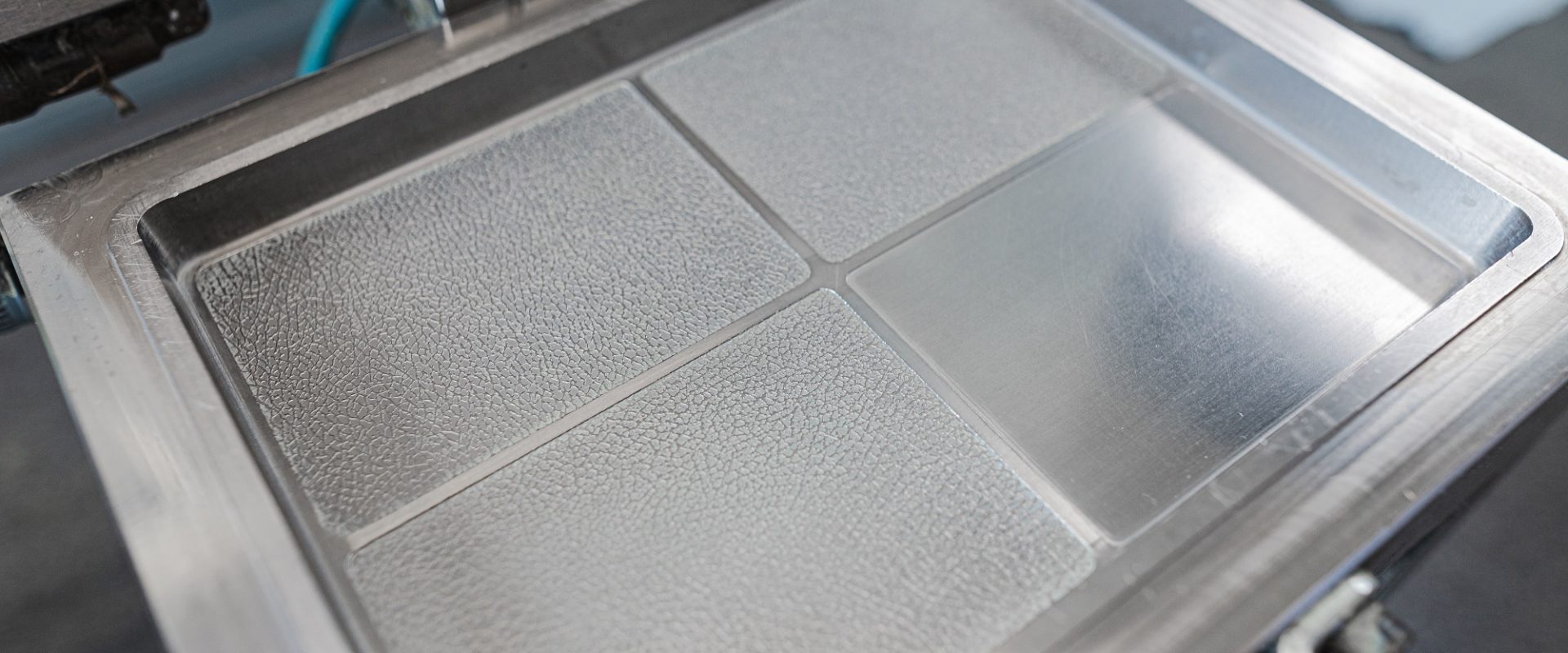 Bomix®
Cleaner / Mould Cleaner
Don't want to scrape PU residues out of molded parts? Fed up with dirty PU surfaces?
Bomix has the solution.
We offer the right product for every application. Experience the efficient cleaning power of our Bomix® Mould Cleaner. Convince yourself of the particularly high dissolving power for PU and release agent residues and of a result with immaculately clean molded parts and molds.
We'll go one better.
To prepare for your upcoming painting operation, our Bomix® Cleaner ensures exceptionally clean PU surfaces. We offer you the ideal input to keep the output of your production clean.
Key advantages:
Better than ever: Efficient and safe use with a lasting effect on the production process and the end product.
Process reliability: Cost- and time-optimized production
Part of a whole: Precisely matched to the Bomix® Release Agents and Bomix® Mould Coatings applied in each case.