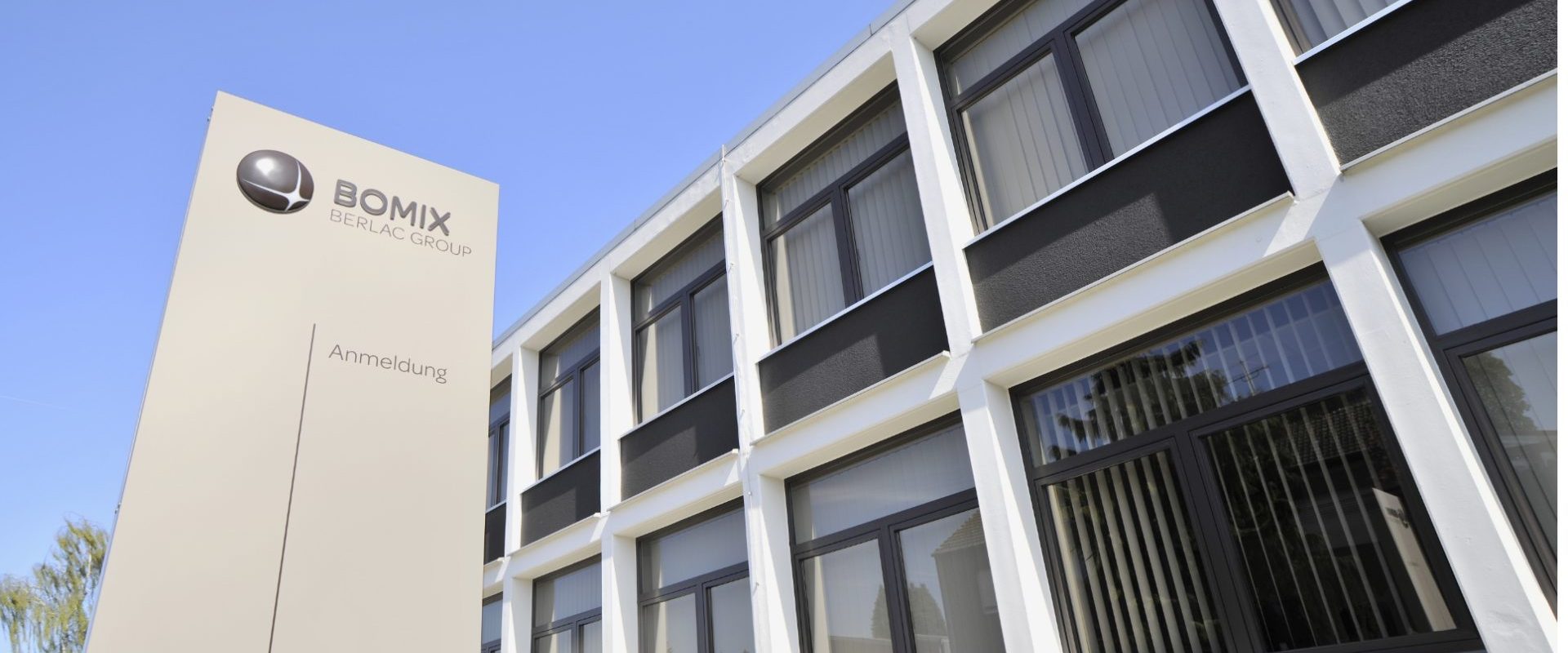 About us
Your reliable partner for intelligent solutions around polyurethane.
Since its foundation in 1935, Bomix Chemie has been growing together with its customers and employees. With our products and services, we support our customers in launching an optimal and customized polyurethane finishing process – worldwide.
Our vision
Through our passion for polyurethane, we aim to build long-term partnerships and grow together with our customers. In doing so, we want to contribute to creating a better and more sustainable world with innovative solutions in the polyurethane industry.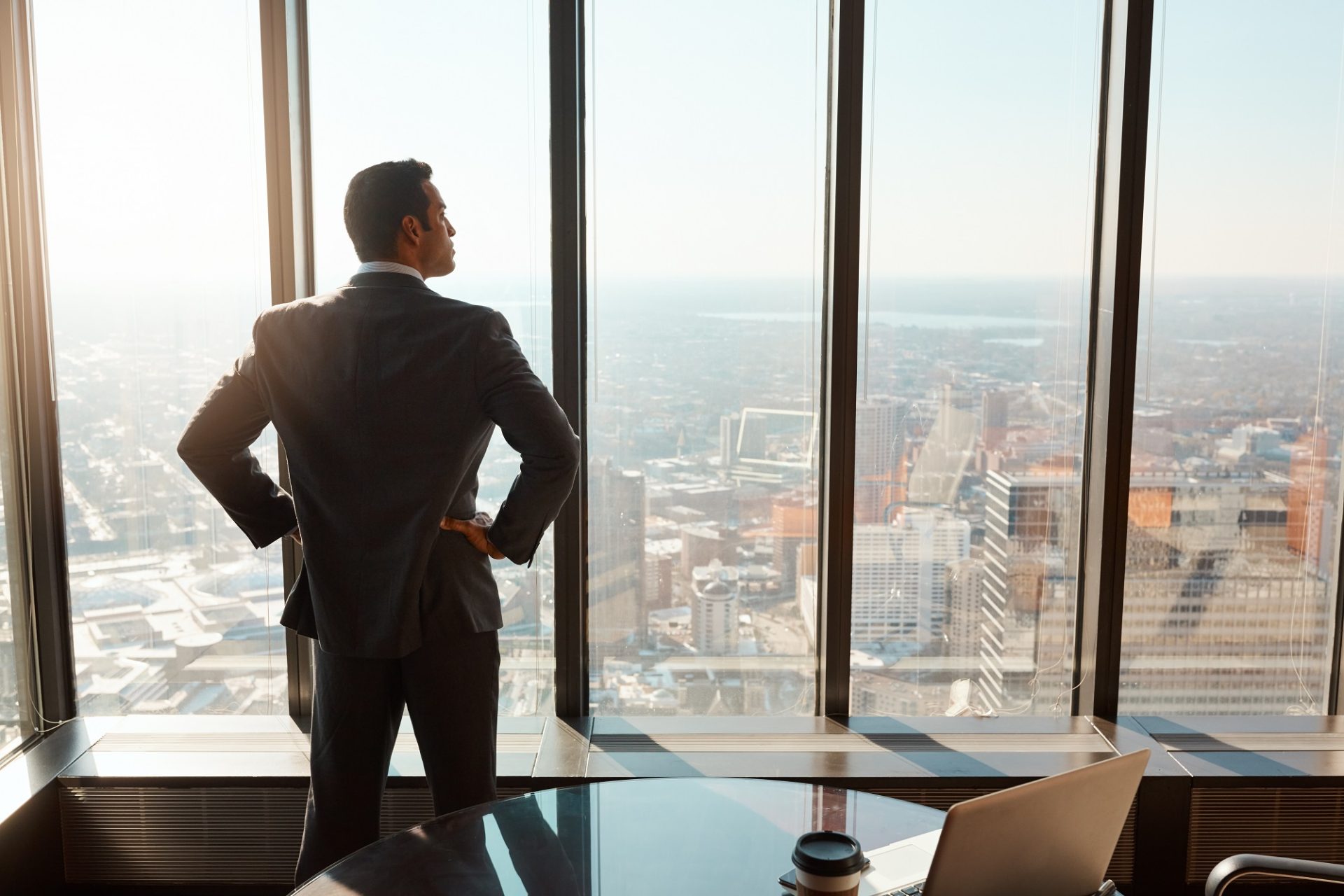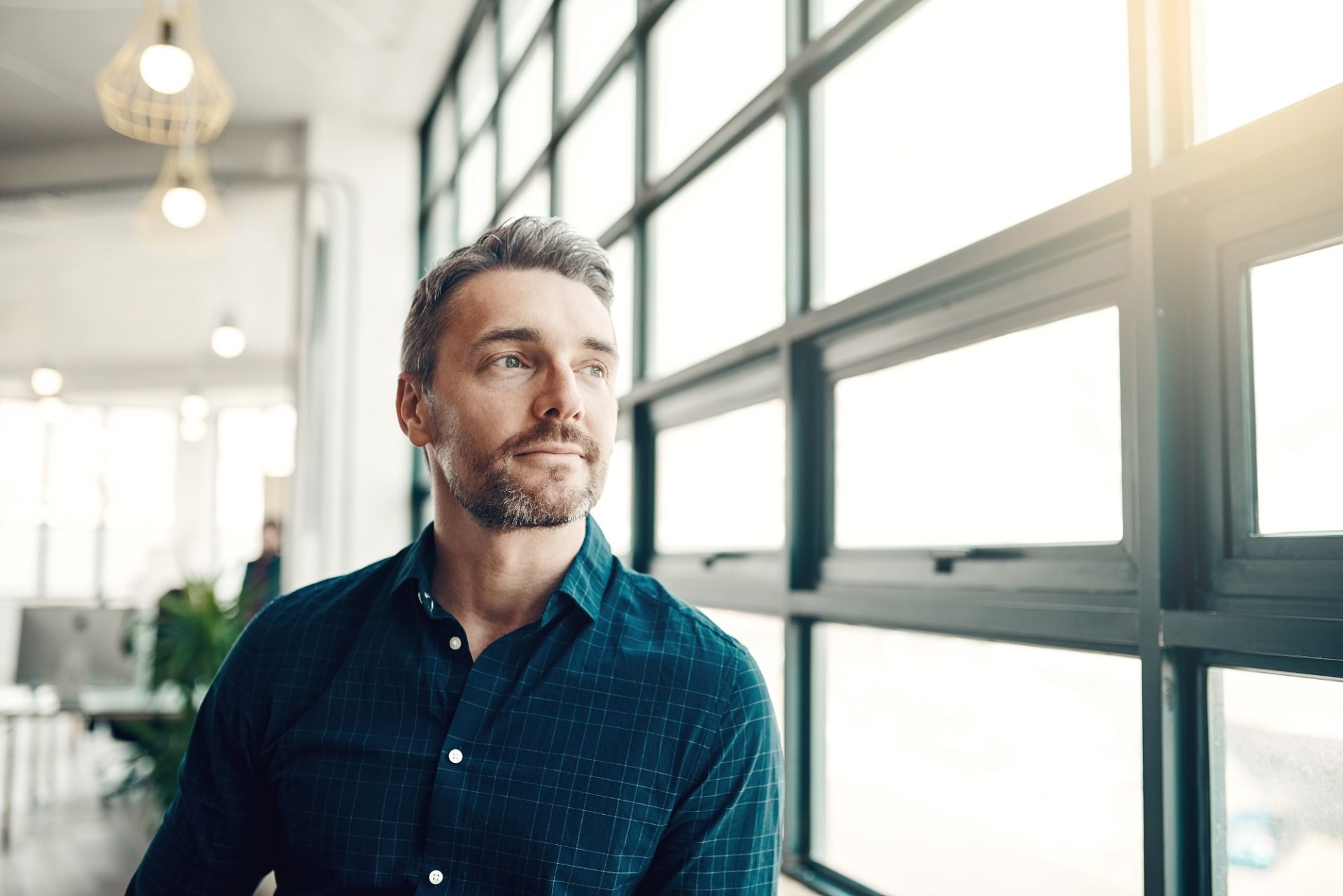 Our goals
As an innovation leader for polyurethane finishing, we strive for the highest quality of our products and solutions. We achieve this by promoting our employees and motivating them to achieve top performance. Everyone who works at Bomix makes a vital contribution to the success of our company.
We are not satisfied until our customers are satisfied. Your success is our top priority. We want to get to know your products and processes, support you in achieving your goals and offer you sustainable added value with our many years of know-how.
We love diversity and variety. That's why we want our products and services to inspire you to break new ground, develop new ideas and dream big. Polyurethane sets no limits to creativity.
Sustainable
act
We are aware of our responsibility towards the environment and actively promote sustainable production and environmentally friendly disposal. We focus on the areas of high solids, solvent-free and waterborne release agents, and waterborne coatings. We use only materials and technologies that protect the environment.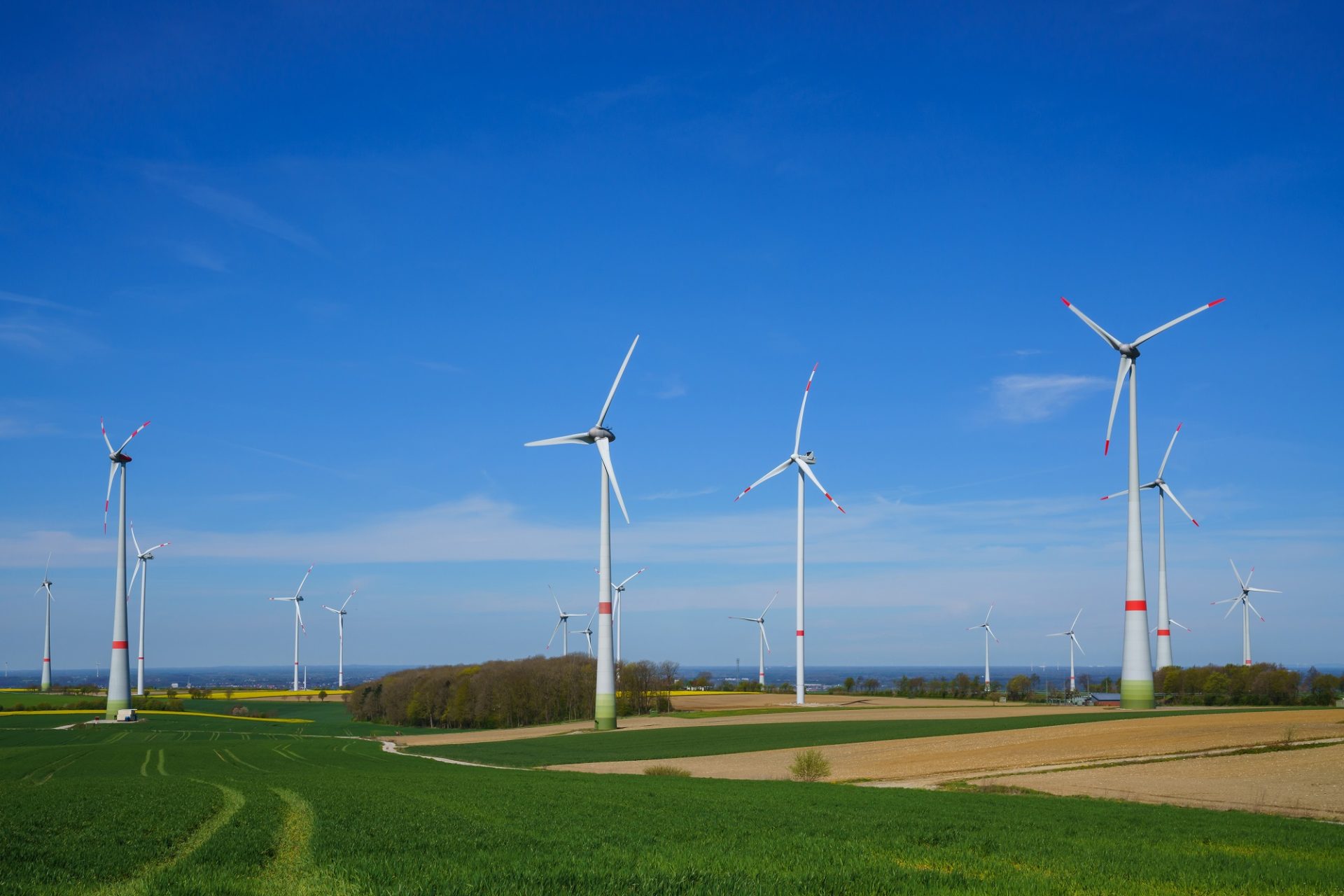 We are changing the world.
Imagination and flexibility, diversity and passion, curiosity and humor: for us, these are prerequisites for innovation, the prerequisites for a better world – a world with solutions from Bomix.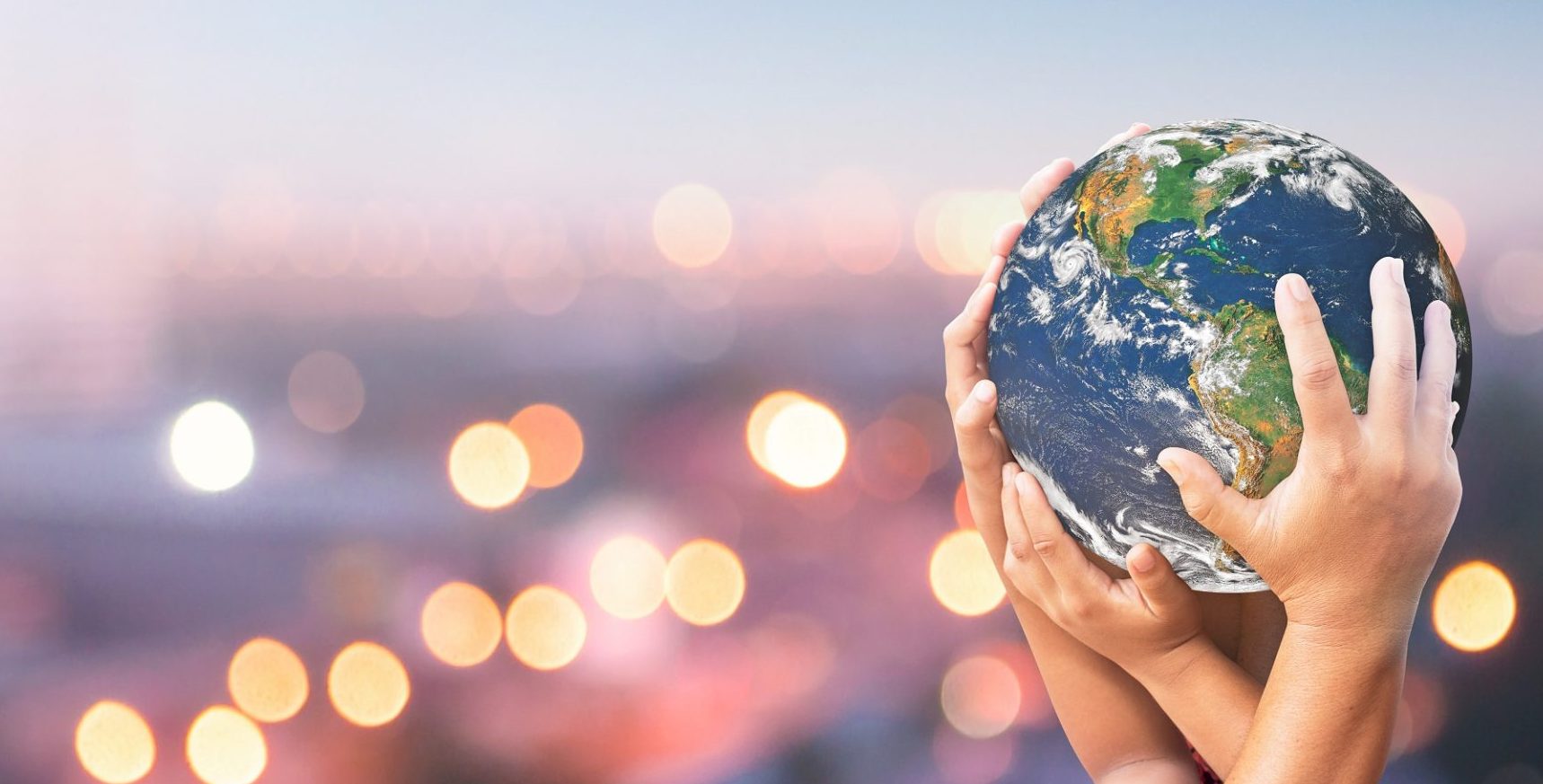 Our unique selling points
Service
Bomix offers a wide range of services and Covering PU product solutions: fast, reliable and customized.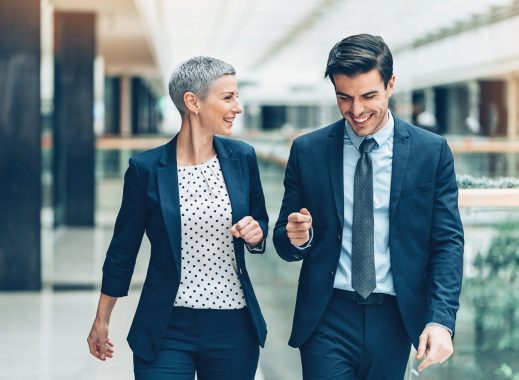 Future orientation
Thinking about tomorrow today. Develop and produce today for tomorrow. We shape and identify trends in plastics and foam.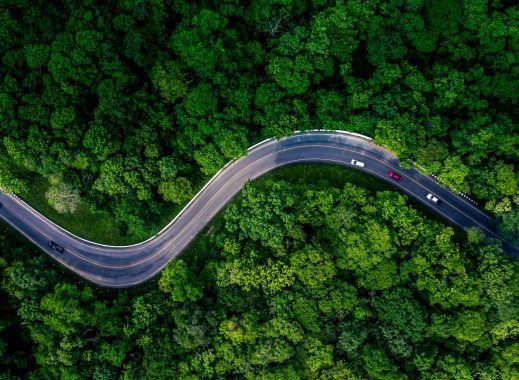 Quality
The quality of our work is the perfect basis for your high-quality products – in Pur Lack, Polyurethane Lack and surface finishing.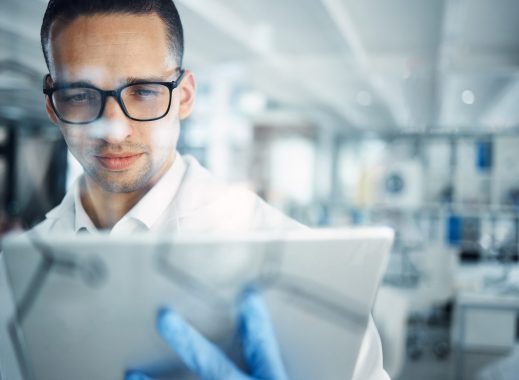 Speed
Our hierarchies are flat, our decision-making channels short, our production capacities flexible. Bomix is fast and reliable.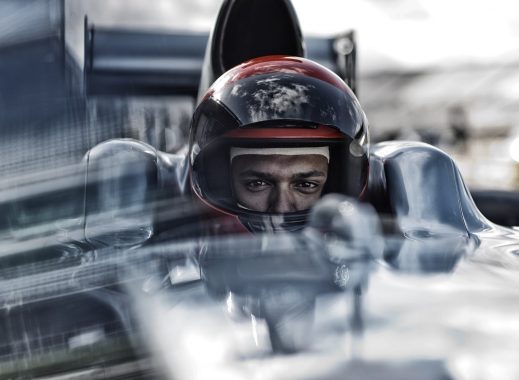 Customer orientation
Innovative development, individual production and competent service: The success of our customers is our greatest success.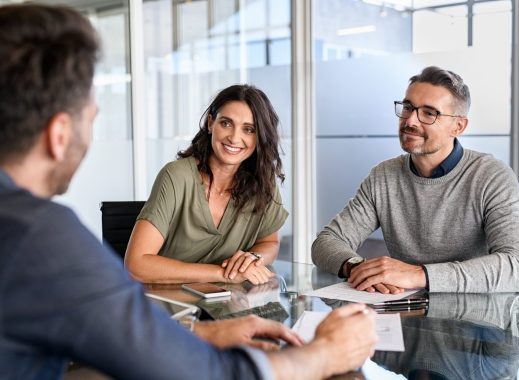 Individuality
The special requirements and processes of our customers are at the center of our actions. We do not supply standard goods, but special solutions.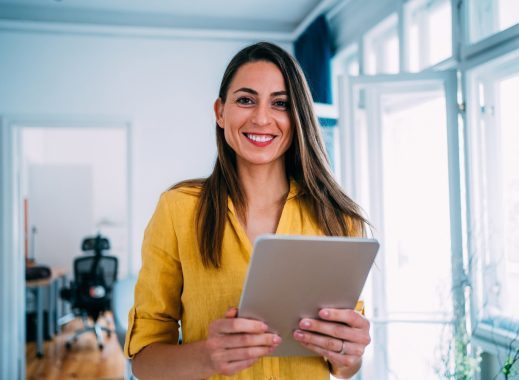 Quality, environmental protection and occupational safety
We use high quality raw materials, our batches are 100% traceable and our reclamation rate is less than 0.1% – with approximately 4000 customized batches.
A high level of expertise in technology and service, strong product ties, interface reduction in the manufacturing process: that's what you get at Bomix. Thanks to our optimal process coordination, we are able to respond quickly and reliably to customer requests. Our development cycles are extremely short, our quality standards extremely high.
Since 1996 we are certified according to DIN EN ISO 9001:2015. In addition, we naturally fulfill all requirements from the area of occupational health and safety and all environmental regulations.
In addition, we have been participating in the "Responsible Care Program" of the German Chemical Industry Association (VCI) since April 2012.
Responsible action – safety and protection for the environment and people – is not an empty phrase for us, but a concrete requirement and goal of our daily work.


We develop our
employees in long term
We promote highly motivated, creative employees. This is one of the reasons why we train young people in technical and commercial fields and give diploma students from universities and technical colleges the chance to realize innovative ideas together with us.
We maintain an intensive exchange within and between our departments, thus creating the basis for joint and mutual further development.
We offer excellent working conditions and development opportunities, actively promote ongoing training – in a creative and innovative working environment.