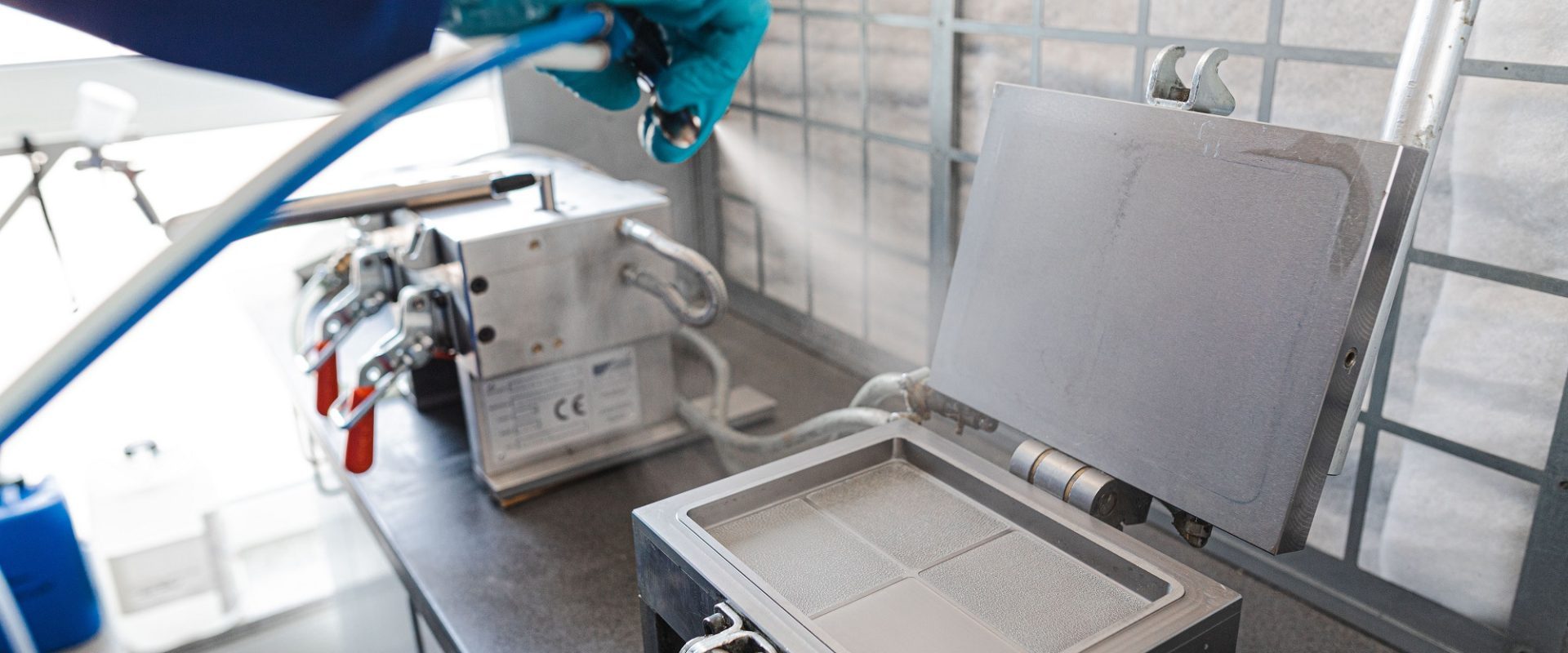 Release agent
Bomix®Release Agents are a real asset for the medical and hygiene sector.
Our release agents can easily be supplied with the respective IMCs and adjust the gloss level of your surfaces as desired. Our products are characterized by high demolding force and low mold buildup. One highlight is our water-based formulation with low VOC content. This not only protects the environment, but also your employees.
We use the perfect synergy between our release agents and Bomix® Mould Coatings to meet the requirements for your medical and hygiene component.
We have the right release agent for every application.
Our portfolio includes products for the manufacture of armrests, recliners, seat cushions, arm and leg supports for wheelchairs, special rehabilitation equipment and elastomer components such as castors.
What are you waiting for? Contact us today to learn more about our products. We look forward to assisting you with optimal solutions.