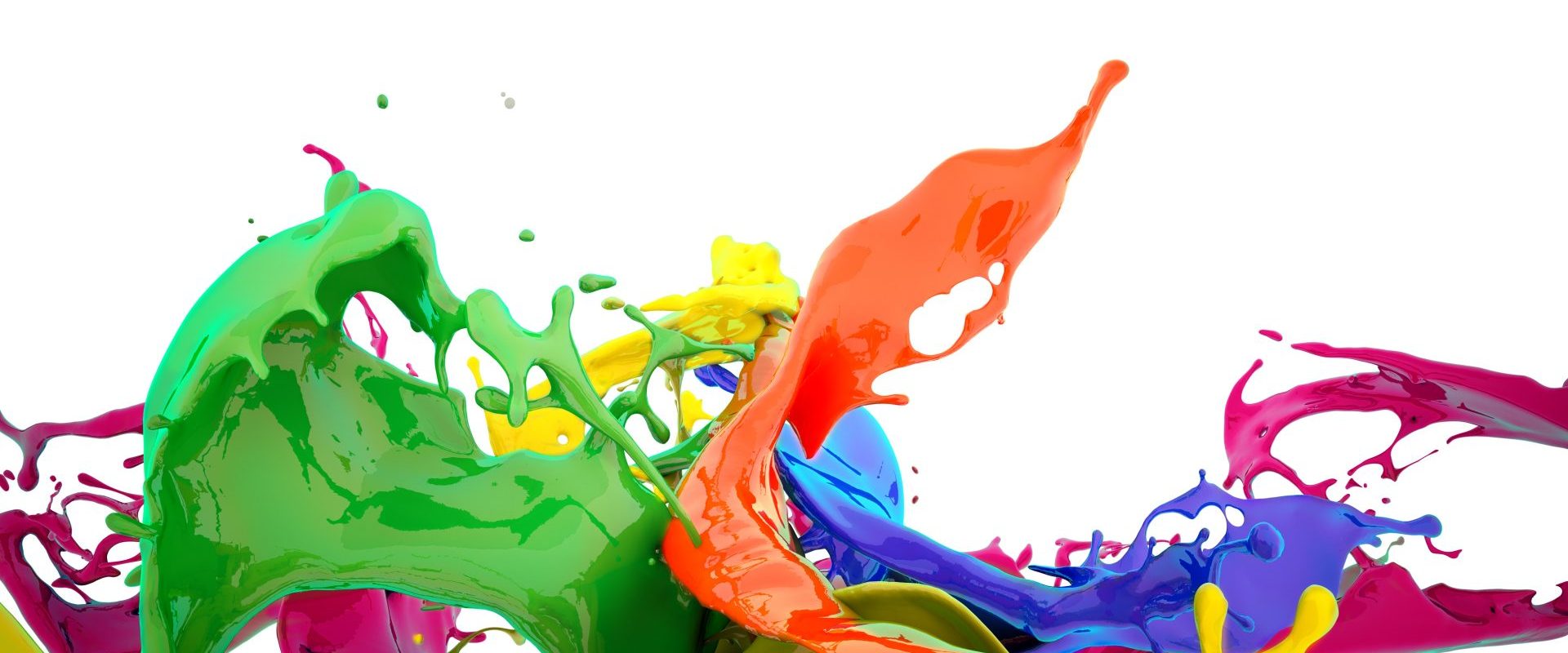 PU pastes
We bring color into your production!
If high product quality and an extensive range of colors are important to you during processing your polyurethane foam, then our Bomix® PU pastes are made for you. Through decades of experience in the production of pigment preparations, we offer you products that guarantee excellent storage stability and high color intensities.
Our PU pastes can be processed in all commercially available PU systems without any problems and show perfect mixability and dispersion.
Individual add-ons can be incorporated into the Bomix pastes according to the "building block" principle. Want UV stability? No problem. Do you want specific viscosities for individual systems, such as for optimizing mixing head metering (high and low pressure systems) and pre-coloring? We cover everything.
Bomix® PU pastes are versatile and ensure a flawless appearance with every coating.