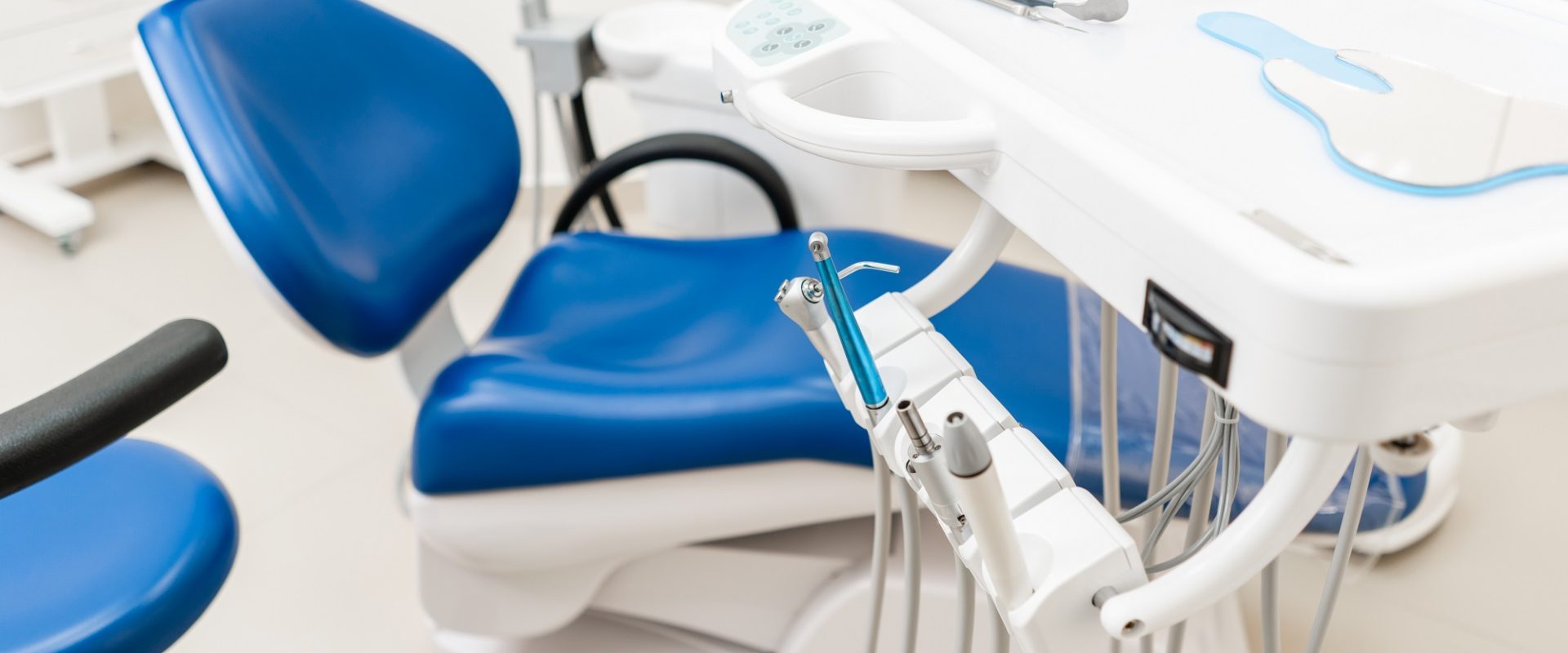 In-Mold Coating
Discover now our high performance IMC for the medical and hygiene sector!
Surfaces of medical equipment and facilities, in environments with high hygiene standards, are subject to very specific requirements in terms of biocompatible properties, electrostatic dissipation, abrasion and disinfectant resistance. Examples include couches in operating rooms, coatings for seats in laboratories, clinics and doctors' offices, and arm and leg supports for wheelchairs and other assistive devices.
Our Bomix® Coating systems are available as 2K spray paint systems, both solvent-based and water-based. In addition, Bomix® coating systems can fulfill wishes. When we say that, we mean it literally. Your components can be equipped and finished with various design or color effects and functionalities – such as disinfectant resistance, conductivity, flame retardancy, abrasion resistance, soft-feel and anti-slip effects.
The coatings meet all requirements necessary for cleanrooms.
The following standards can be met:
Biocompatible surfaces: DIN EN ISO 10993-1, -5, -12
Conductive surfaces: ISO 2878:2011-09
Resistance to chemicals: DIN 2812-3 u. 4
Perfecting products for our customers is in our Bomix DNA!