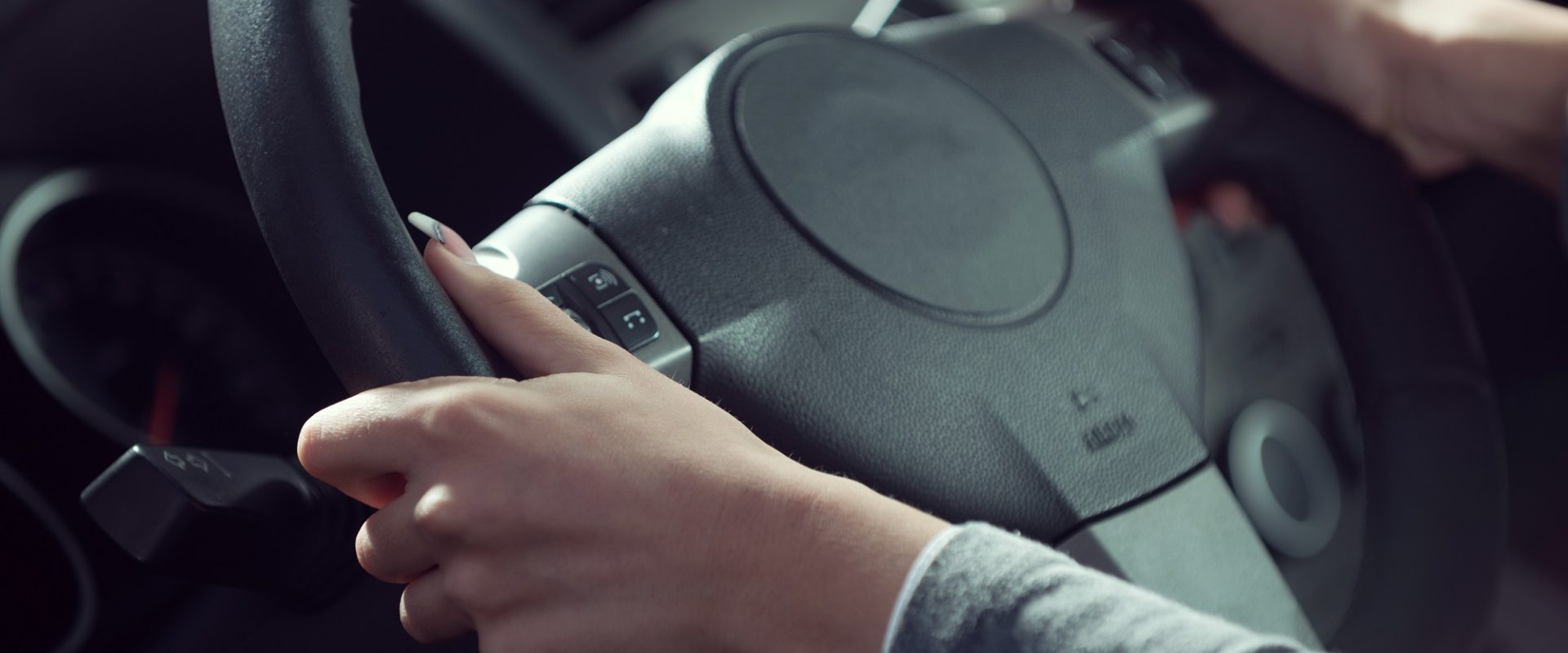 Steering wheels
Welcome to Bomix, your reliable manufacturer for high-quality release agents!
Our products have established themselves as the benchmark for excellence and are used by the world's best-known steering wheel manufacturers. We are proud that about 70% of the steering wheels manufactured in Europe are processed with our products. In addition to Europe, they are also sold in America and Asia. What makes our products special is a very matte finish, maximum color stability and bondability.
Want to know how our release agents can help drive your production?
With our release agent you reduce the time-consuming grinding of the steering wheels by 80-90%. This not only saves costs but also time. Another advantage is that you can adjust the gloss level of our release agent according to your individual needs and requirements.
With Bomix you will find the optimal solution for your production.
Because our release agent has a higher solid content compared to conventional release agents, a reduction in consumption of usually 1/3 can be achieved. This is an effective way to reduce your costs.
Bomix attaches great importance to environmentally friendly and safe products.
Our products is water-based with a very low content of VOC. Compared to solvent-based products, the VOC content is reduced by up to 95%.