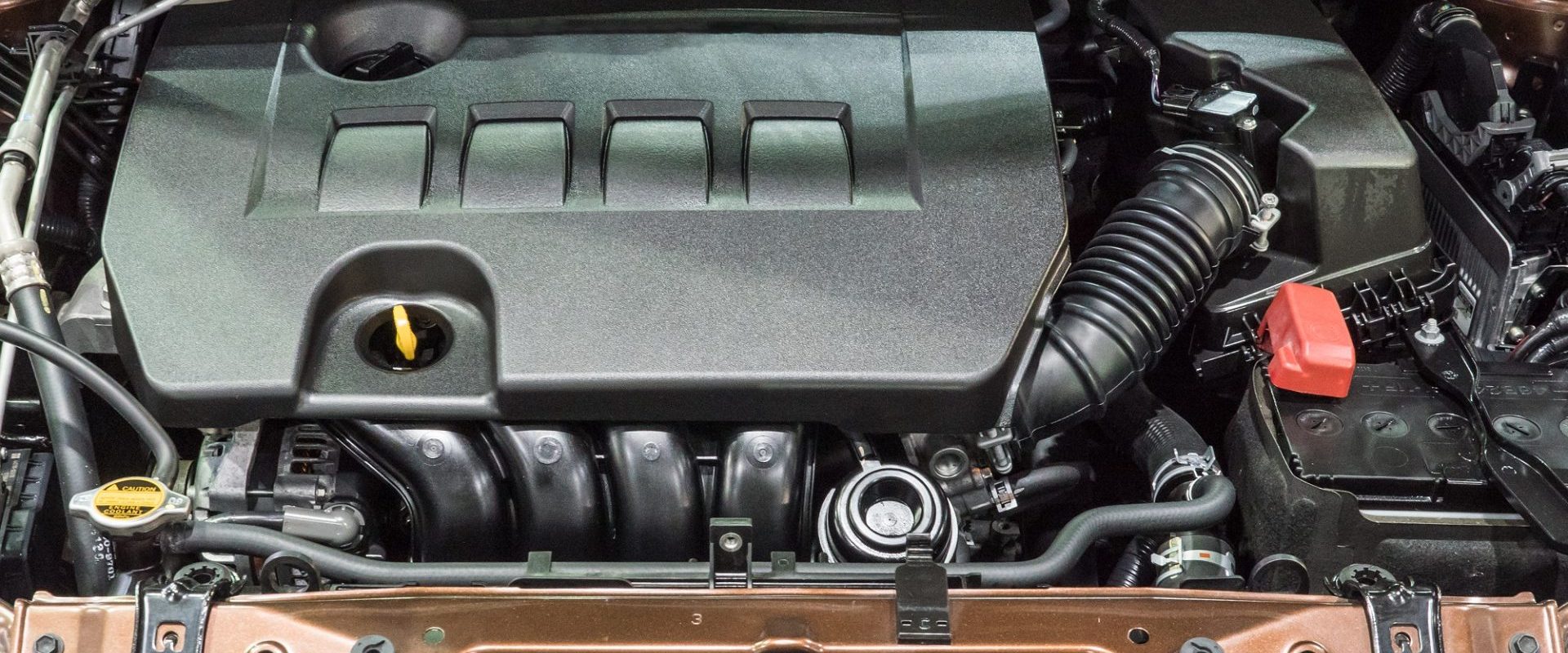 Engine covers
IMC (In-Moul-Coating)
Bomix IMC systems for engine covers and acoustic components are the perfect choice for environmentally conscious customers. Our products are completely water-based and free of solvents. In this way, you not only make Mother Nature happy, but also your employees.
Our high-fill systems provide sensational coverage. An OEM's color requirements are no problem for us and color shades are matched exactly to your requirements thanks to our application technology. It's almost as if you were assembling your paint from a "construction kit".
Our products show high resistance to abrasion and media such as gasoline. In addition, we equip our IMC systems with flame protection, whereby water-repellent surfaces are also possible.
Release agent
Would you like to make your production of acoustic components even more efficient and environmentally friendly ?
Look no further.
Experience our Bomix release agents with very low VOC content. Our products show excellent separation performance as well as low mold build-up. It is the ideal product for your production of engine covers, bulkheads and other acoustic components. Bomix release agents produce surfaces with excellent acoustic properties. Of course, the gloss level can also be adjusted as desired.
Our release agents are not only powerful and environmentally friendly, but also easy to handle.