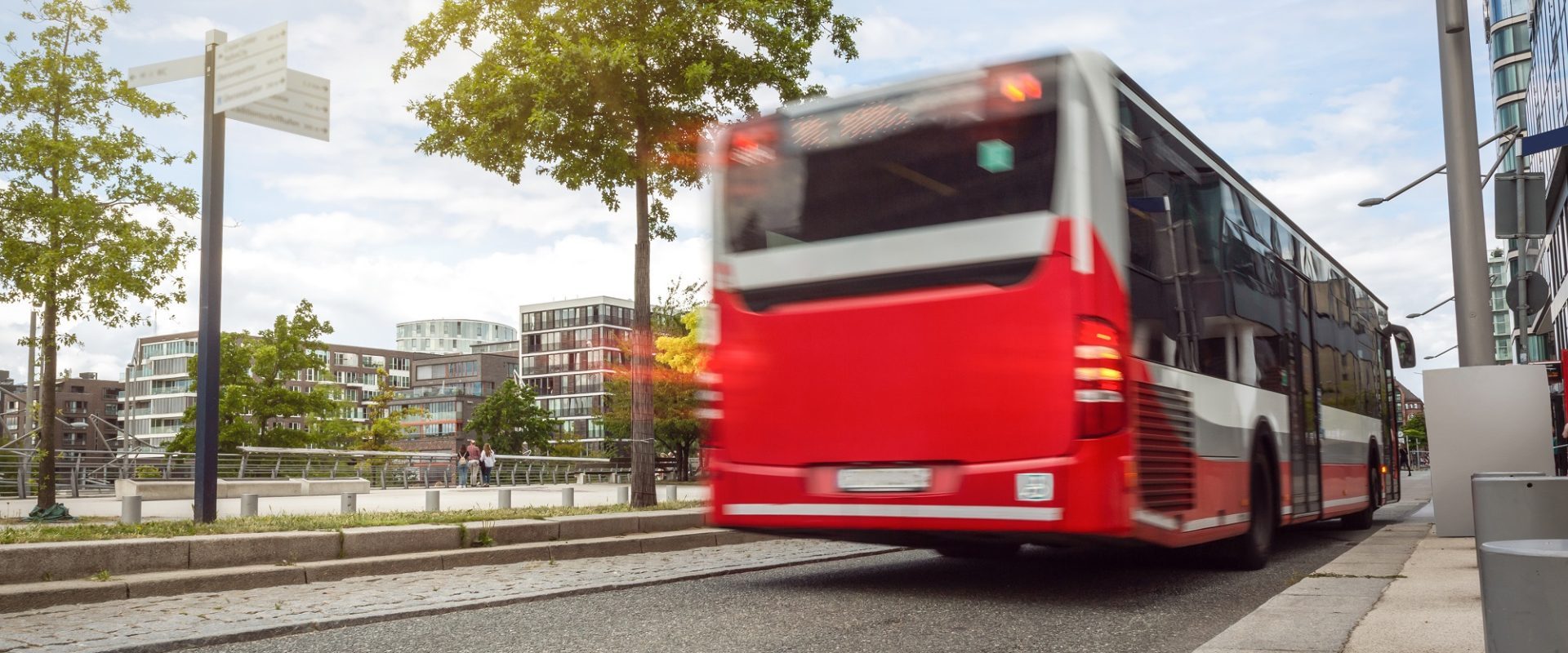 Bus, train and aviation
Highly resistant, flame-retardant and biocompatible coatings with unlimited design and feel characterize our product portfolio in the rail, bus and aviation sectors. Examples of applications include armrests, covers, upholstery, handles, bumpers and seats. The release agent matched to the paint, of course, we also offer!
Discover our Bomix® Mould Coatings in the bus, railroad and aviation sector!
With our innovative Bomix® Mould Coatings, you can dispense with costly surface treatment as well as subsequent painting. Mold temperatures above 40°C allow the use of aqueous IMC systems. They allow the use of environmentally friendly and water-based products, avoiding the use of organic solvents.
At Bomix, we have specialized in low-VOC IMC solutions for several years. The IMC offer you excellent flexibility, abrasion resistance and release properties and can be applied with high pressure, airless or electrostatic.
And now comes the best part!
We offer a wide range of colors and shades to give free rein to your creative freedom. With our color selection such as NCS, Pantone, RAL and RAL Design, special color shades and color shades according to individual customer color samples, you will find the perfect color scheme for your products.
The modular system of Bomix allows you to combine different functionalities and to equip your products optimally. In the bus, rail and aviation sectors, high abrasion and media resistance as well as flame retardancy are essential. Biocompatible settings are also possible.
Our IMCs have approvals with well-known OEMs (rail, bus manufacturers and airlines), and their suppliers. We can thus offer you reliable and market-prepared solutions for your coating requirements.
The following standards are met with our systems:
Acoustic parts RL 95/28/EGB1, FMVSS 302, DIN EN1021-2 (upholstered furniture)
Resistance to chemicals: DIN 2812-3 u. 4
Biocompatible surfaces: DIN EN ISO 10993-5Conductive surfaces: ISO 2878:2011-09
Flame retardant surfaces: DIN 4102B1 and fire behavior of automotive interiors
Bomix® Release Agents can be supplied by us to match the respective IMC. With the release agents, we can adjust the gloss level of their surfaces according to your wishes. The products also impress with their high demolding force and low mold buildup. Water-based formulations with low VOC content are standard with us. You too can benefit from this and reduce your emissions and increase employee protection!