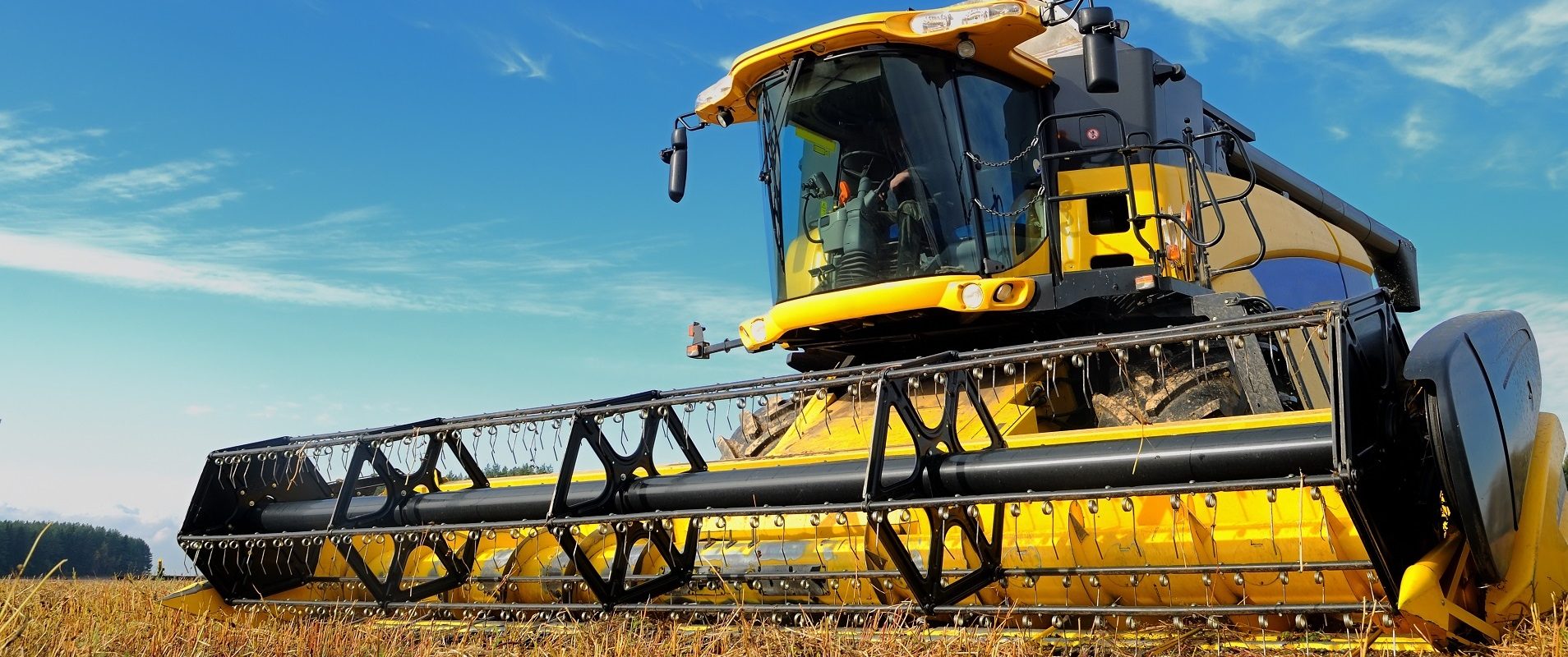 Agricultural sector/forklift trucks
The market for ACE coating systems is changing. (ACE = Agricultur, Constructionand Earthmoving).
And Bomix is right at the forefront!
When we talk about the ACE market, we mean manufacturers of agricultural machinery and industrial trucks. Prominent for this industry are mainly coatings for the finishing of metal components. However, to meet lightweight requirements, manufacturers are increasingly using polyurethane (PU) parts. The reason for this is that PU allows several components to be produced together in one process.
This is where Bomix® IMC and release agents come into play!
For many years, Bomix Chemie has worked with manufacturers of components for agricultural machinery and airlift vehicles, producing polyurethane parts using the high-pressure, RIM and R-RIM processes.
Our IMC and release agent systems have been further developed to meet environmental regulations with a focus on sustainability. At the same time, they continue to meet the high requirements for flexibility, durability (especially scratch and stone chip resistance), color and gloss. In addition to add-on or trim parts, our products can also be used to enhance interior components such as seats and armrests.
Bomix IMC and release agents are now completely water-based and have already received approvals for use by various OEMs.
We attach great importance to the wishes of our customers. Therefore, the same applies here: Talk to us, we adapt to you.